About
Quidditch Europe (QE), is a sports organization that connects and represents all European National Quidditch Governing Bodies (NGBs) on a European-wide level.
Quidditch Europe is governing body for quidditch for the whole of Europe in all age and gender. The main interests for the organization is creating a fair and equal playing ground for international competition(s).
In total, 19 NGBs have become member of Quidditch Europe.
Quidditch Europe is the main organizer of the most prestigious club competition in Europe: the European Quidditch Cup (EQC), split in 2 Divisions.
Recent News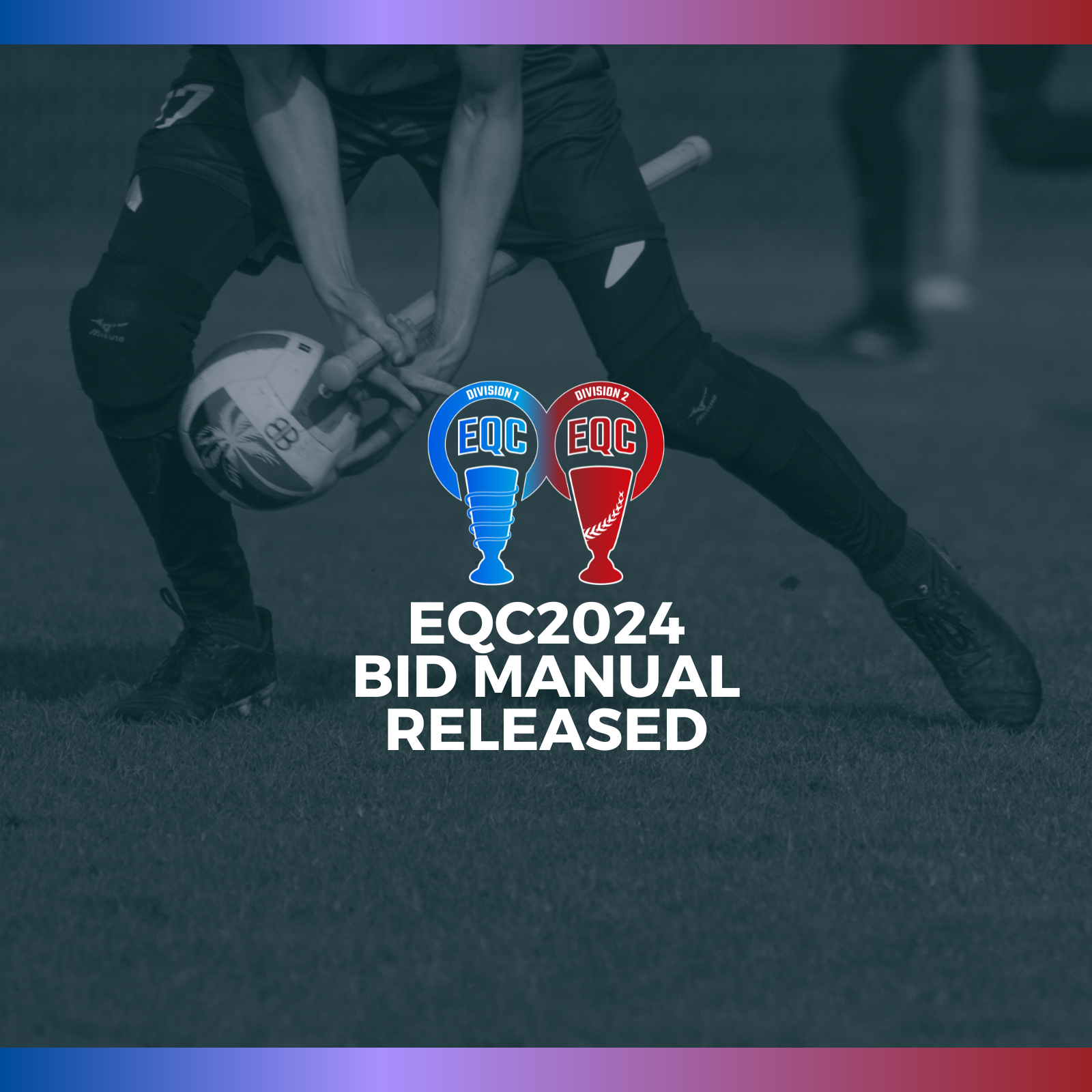 30 May 2023
QE is proud to present the bid manual with information on the bidding process for EQC2024, Division 1 and Division...
Read More
Upcoming Events
10 June 2023

Estadio Municipal Altafulla "Joan Pijuan", Cami de l'Oliverot, 43893 Altafulla, Tarragona

11 June 2023

Estadio Municipal Altafulla "Joan Pijuan", Cami de l'Oliverot, 43893 Altafulla, Tarragona

17 June 2023

Centro Deportivo Municipal Felix Rubio, Calle de la Alianza, Madrid, Spain

18 June 2023

Centro Deportivo Municipal Felix Rubio, Calle de la Alianza, Madrid, Spain

14 July 2023

15 July 2023